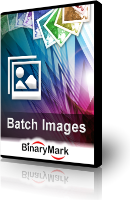 4.2/5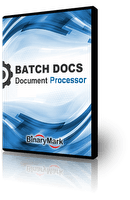 FREE!
Upgrade to Batch Images Complete now

and Get Batch Docs for Free!
Full access to all actions and effects Process unlimited number of images at once Unlimited number of actions Use conditional processing and branching Unlock all processing modes
Download link will be sent to your e-mail once you complete the order on the next page
30-Day Money-Back Guarantee!
24/7 Online Support
Various Payment Options
Your Special Discount - 75% OFF
ends in As low as
US 22.99
for regular license or
US 20.99/year
for subscription !