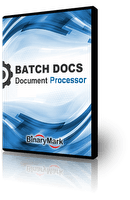 -50%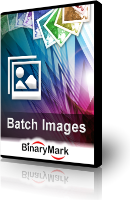 FREE!
Upgrade to Batch Docs Complete now

and Get Batch Images for Free!
Full access to all actions: insert, delete, format, RegEx… Process documents of any size Process unlimited number of documents at once Unlock all processing modes Enable all features
Download link will be sent to your e-mail once you complete the order on the next page
30-Day Money-Back Guarantee!
24/7 Online Support
Various Payment Options
Upgrade Discount - 50% OFF
ends in As low as
US 29.99
for regular license !